Salvissimamente salve FollowHz!
A poche ore dalla conferenza E3 2019 di Microsoft (che si terrà nell'odierna giornata 9 giugno alle ore 22:00), la grande azienda di Redmond ha ampliato il catalogo del Xbox Game Pass con una nuova serie di giochi, oltre ad aver reso disponibile la sottoscrizione sul Microsoft Store al prezzo di 12,99 euro il Game Ultimate Pass (tale abbonamento, che unisce insieme Xbox Live Gold e Xbox Game Pass, per il primo mese sarà acquistabile al prezzo di 1 euro).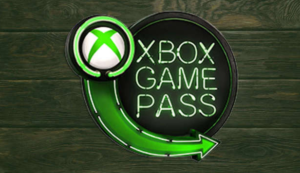 Sarà poi possibile sottoscrivere alla versione PC al prezzo di 3,99 euro al mese (ci si potrebbe fare un pensiero sopra, no?)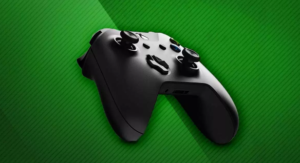 Per quel che riguarda i nuovi giochi, sono disponibili 19 nuovi titoli tra i quali si possono annoverare Astroneer, Guacamelee! 2, Shenmue I & II, Hollow Knight: Voidheart Edition.
Ecco qui di seguito la lista completa:
Astroneer

Battle Chasers: Nightwar

Bridge Constructor: Portal

Everspace

Guacamelee! 2

Hollow Knight: Voidheart Edition

Lichtspeer: Double Speer Edition

Metal Slug X

Momodora: Reverie Under the Moonlight

Moonlighter

Neon Chrome

Riverbond

Shadow Tactics

Shenmue I & II

Silence – The Whispered World 2

Smoke and Sacrifice

Steamworld Dig 2

Supermarket Shriek

Wizard of Legend
Per ulteriori delucidazioni, non resta che rimanere in attesa dell'evento di questa sera!