Salve a tutti i nostri Indie FolloweHz!
Le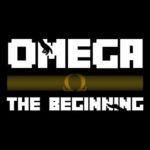 realtà Indie in Italia sfornano capolavori su capolavori, possiamo ormai vederne tantissimi andare oltreoceano e vincere un boto di premi.
Adesso tocca al Team di sviluppatori Bolognesi Monkey Tales Studio con il loro Omega: The Beginning in fase di sviluppo e che presto vedrà la luce e potrà essere divorato da tutti noi.
Visto che tocca aspettare ancora un po' i ragazzi hanno creato una DEMO scaricabile su Steam che vi consigliamo caldamente di scaricare.
Vediamo comunque direttamente dalla loro pagina Facebook cosa è Omega:
"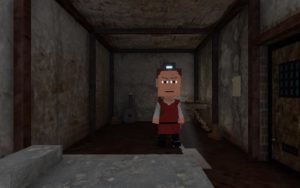 OMEGA: The beginning è un videogame in terza persona, completamente guidato dalla narrazione, realizzato con la tecnica dei voxel da Monkeys Tales Studio.
La storia
Questo piccolo "racconto interattivo" ti accompagnerà per mano nella turbolenta storia del piccolo Teni, un vivace adolescente con un passato da writer, privato della gamba destra a causa di un incidente.
Un incidente frutto del caso di cui ti sentirai terribilmente responsabile.
Sarà quindi compito tuo, suo grandissimo amico d'infanzia, accudirlo ed assecondare le sue richieste alle volte anche abbastanza pittoresche, permettendovi così di vivere un' intensa storia d'amicizia che porterà ad un epilogo completamente inaspettato."
"Il ga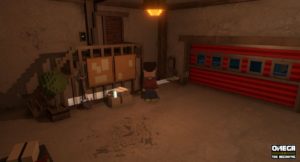 meplay
Durante tutto lo svolgimento del gioco, avrai completa libertà d'azione nell' esplorazione di stanze e livelli, sarai in grado di riconoscere luoghi e monumenti storici adeguatamente inseriti nel contesto della storia e potrai persino utilizzare illustri personaggi storici che guideranno il susseguirsi di eventi legati alla soluzione di uno o più enigmi logici."
Allora, siete ancora qui? S C A R I C A T E L O !!!
Supportate le realtà italiane che non hanno niente da invidiare a nessuno.