Salve salvissimo FollowHz!
Come riferito da Dualshockers.com, sono passati due mesi dal lancio ufficiale della versione per piattaforme mobile di Call Of Duty (niente più che un porting pubblicato in precedenza solo per il mercato della Cina sotto il nome di Call of Duty: Online) e in quell'occasione venne comunicato che sarebbe arrivata una beta per il gioco nel corso del periodo estivo.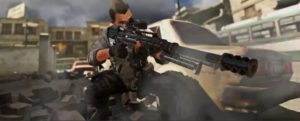 A quanto sembra, le cose stanno procedendo nel verso giusto, visto che Activision ha dato annuncio che verranno condotti vari piccoli test regionali nel corso dei mesi estivi, anche se non è ancora dato sapere molto su quali paesi saranno interessati e in cosa consisteranno le caratteristiche del funzionamento di gioco (bisognerà giusto pazientare ancora un po' e magari, tempo permettendo, ci si potrà rilassare sotto gli ombrelloni in splendidi tiri al bersaglio tra una bevuta di birra o di Fanta ghiacciata).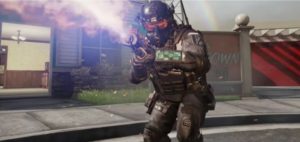 Dunque L'editore Activision ha deciso di festeggiare il lancio della beta in alcune regioni pubblicando un breve ma elettrizzante video trailer che mostra un gioco totalmente ristrutturato nell'aspetto grafico, dove vari aspetti dei titoli della serie sono amalgamati tra loro per fornire ai giocatori una esperienza superba in questo unico gioco.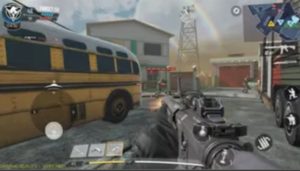 Call of Duty: Mobile sarà reso disponibile nel corso di quest'anno per i dispositivi Android e iOS. Per concludere, di seguito potete consultare il video del trailer.