Salve salvonissimo FollowHz!
Come riporta Segmentnext.com, sono state fornite da Paradox Interactive nuove informazioni su Vampire The Masquerade Bloodlines 2, secondo capitolo della saga iniziata dallo sviluppatore Troika Games nell'ormai lontano 2004.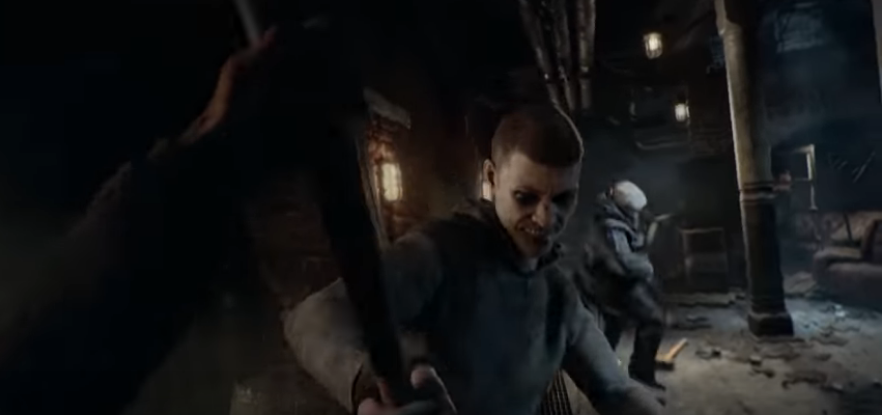 L'editore ha rivelato che nel gioco vi sono complessivamente cinque classi o clan giocabili tra cui poter scegliere il proprio personaggio, dunque un numero ridotto di clan rispetto al primo capitolo ( di questi clan, due sono già stati presentati: i Brujah, aggressivi e brutali ribelli non affiliati a nessuna fazione dei vampiri di Seattle, e i Tremere, specialisti nella manipolazione del sangue dei non morti). Tuttavia Paradox (considerato i tempi non ancora maturi) ha deciso di non fornire ulteriori dettagli riguardo i diversi clan. In ogni caso, è già possibile farsi un'idea su come il giocatore potrà muoversi tra i meandri degli ambienti in cui i vari clan si muovono: avremo la facoltà di esaminare ogni clan e scegliere quello che più ci aggrada, così da non doverci pentire della scelta in un secondo momento.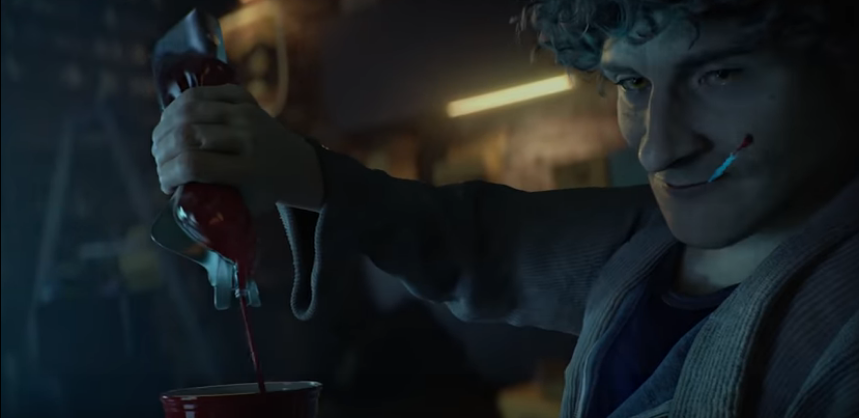 Una della maggiori differenze tra questo secondo capitolo e il primo risiede nel fatto che i combattimenti, sia ravvicinati che a distanza, avvengono in prima persona. Tale sistema, implementato nel corso di anni di duro lavoro da parte dello studio Hardsuitlabs, è interconnesso con le abilità del personaggio scelto dal giocatore, come quella della telecinesi, che consente di strappar via armi dalle mani dei propri nemici o anche quella del volo, o ancora quella quella di poter sfruttare la nebbia, oltre a una ampia serie di facoltà che si potrà acquisire man mano che progredisce il gioco così da poter fronteggiare al meglio avversari sempre più potenti.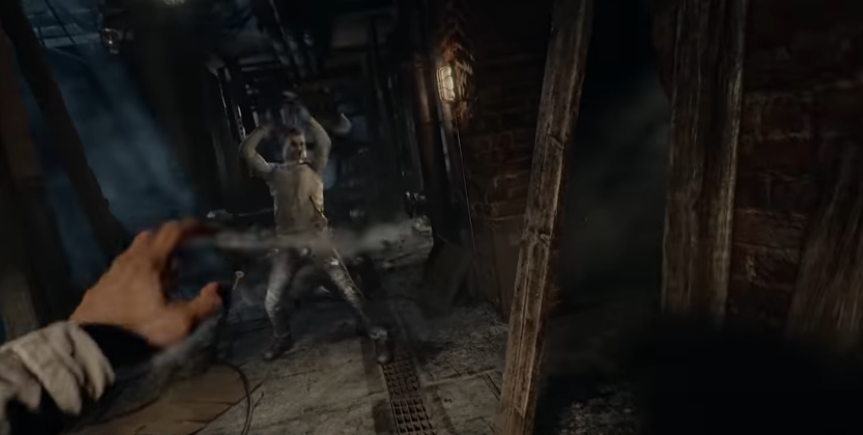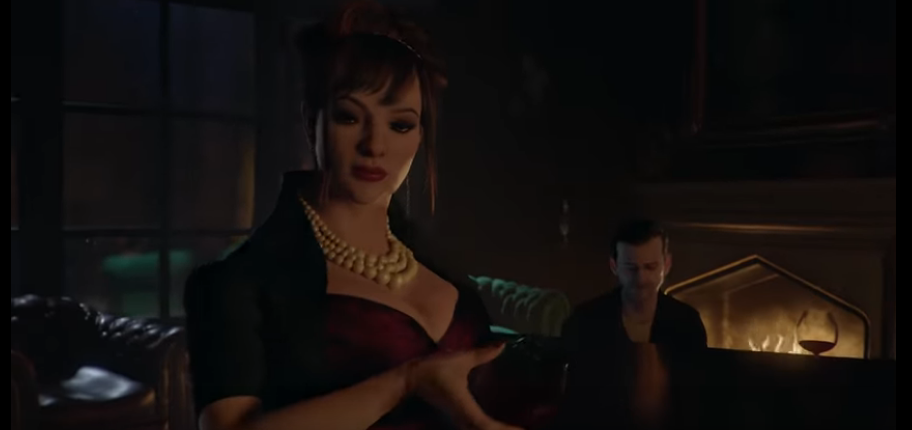 Per concludere, The Masquerade Bloodlines 2 sarà disponibile nel corso del 2020 per PS4, Xbox One  e PC.