Salve a tutti i nostri FollowHz!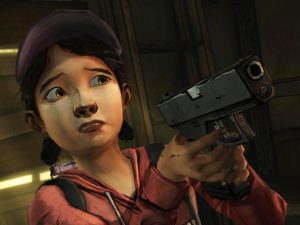 Vi ricordate la vicenda TellTale in cui più del 90% dei dipendenti fu licenziato in maniera definitiva senza un preavviso?
Bene, lo studio famoso per i giochi narrativi d'avventura con cui Batman, The Walking Dead, Game OF Thrones e tanti altri hanno fatto da progagonista alle loro storie, chiuse in quello storico venerdi durante una riunione, annunciando che lo studio sarebbe chiuso.
Kevin Bruner Co-Fondatore, cacciato anch'esso dai membri del consiglio nel 2017 si sfoga tramite un intervista su Game Informer che potete leggere QUI.
Lui comunque in sostanza afferma:
"Se fossi stato nei panni di un dipendente mi sarei sentito trattato ingiustamente. "Il modo in cui è stato chiuso lo studio è ingiusto per me. La gente che si è presentata il venerdì si è sentita dire di andare a casa perché la compagnia non esisteva più. Non conosco i motivi che hanno portato alla repentina chiusura, ma questa decisione ed il modo in cui è stato eseguito tutto quanto mi uccide dentro".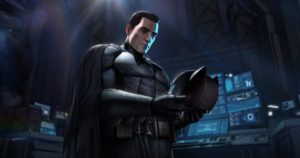 Anche lui comunque ha una causa aperta contro la società per la sua cacciata.
Questa è comunque una storia che lascia l'amaro in bocca e che ha perso una grossa fetta di utenti appasionata dai giochi narrativi di TellTale Studios.