Salve a tutti, cari FollowHz!
Emanuele Filiberto ha annunciato The RoyaLand, il nuovo fantasy MMORPG a tema royalty con l'IA integrata e il supporto di ben 7 casate reali da tutto il mondo.
The RoyaLand: cosa sappiamo
Non avrei mai pensato di scrivere un articolo del genere, ma è tutto vero: The RoyaLand, un fantasy mmorpg immersivo sia online e offline a tema royalty, con l'ausilio di intelligenza artificiale. Il gioco, attualmente in sviluppo, darà la possibilità di creare avatar digitali proprietari e di far guadagnare ai giocatori con valute premio in-game, costruire terreni virtuali e possedere le proprie risorse online, migliorando al contempo tutte queste funzionalità con contenuti di gioco incrementali premium. Anche se il gioco avrà un'estetica medievale, non mancherà la moderna tecnologia come pannelli solari e turbine eoliche.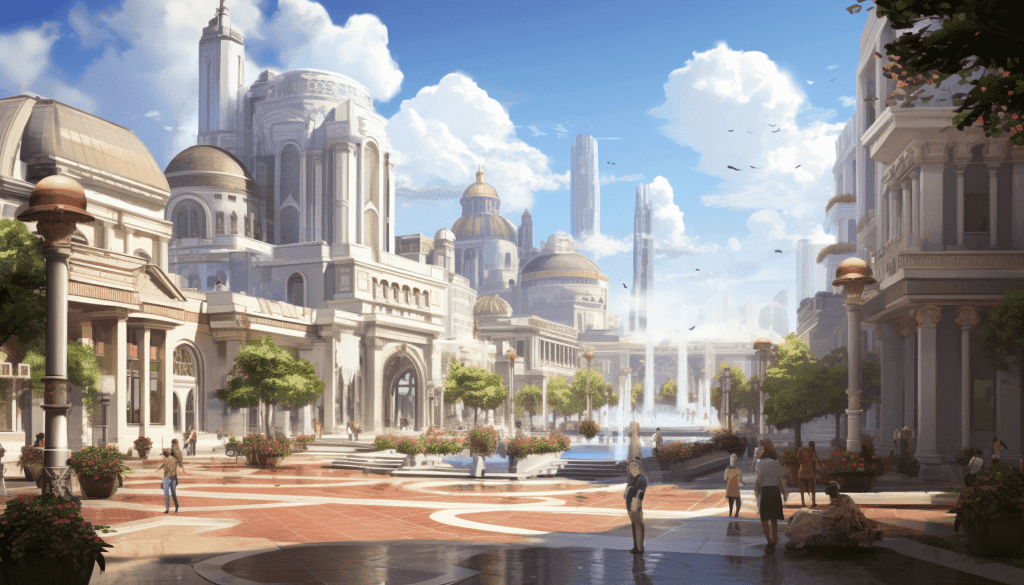 I cittadini di gioco vivranno in armonia con il loro ambiente, facendo gli amministratori proattivi della loro terra grazie alle missioni che intraprenderanno. La società sarà egualitaria, con un forte senso di comunità e cooperazione. L'economia sarà circolare basata sul riciclaggio e la sostenibilità con commercio giusto ed equo, dando risalto ai beni sostenibili e di provenienza locale. Il tutto col sostegno e l'affiliazione di altre ben 7 famiglie reali e famiglie con rivendicazioni legali, ereditarie o storicamente fondate su posizioni reali in Russia, Albania, Francia, Bulgaria, Jugoslavia, Lesotho e Meclemburgo.
E voi, cosa ne pensate? Lo proverete? Ditecelo qua sotto!