Lo sviluppatore Crawley Games è entusiasta di annunciare il suo primo titolo, Draft of Darkness, che uscirà in accesso anticipato il 30 luglio. Draft of Darkness prende la classica meccanica survival horror, fondendola con la strategia moderna di un Roguelike per la creazione di mazzi. Viene descritto come una combinazione tra Slay the Spire e Resident Evil.
Draft of Darkness: Un Horror Procedurale
Draft of Darkness è un costruttore di mazzi survival horror con esplorazione di dungeon roguelike. Recluta alleati, mischia i loro mazzi per creare potenti combinazioni di carte, gestisci le tue risorse, esplora mappe generate proceduralmente e determina l'esito della storia. Il gioco è ambientato in una città post-apocalittica afflitta dall'oscurità con mappe generate proceduralmente e interconnesse. Il nostro compito sarà di gestire il nostro gruppo e le nostre risorse per sopravvivere contro orribili creature infette.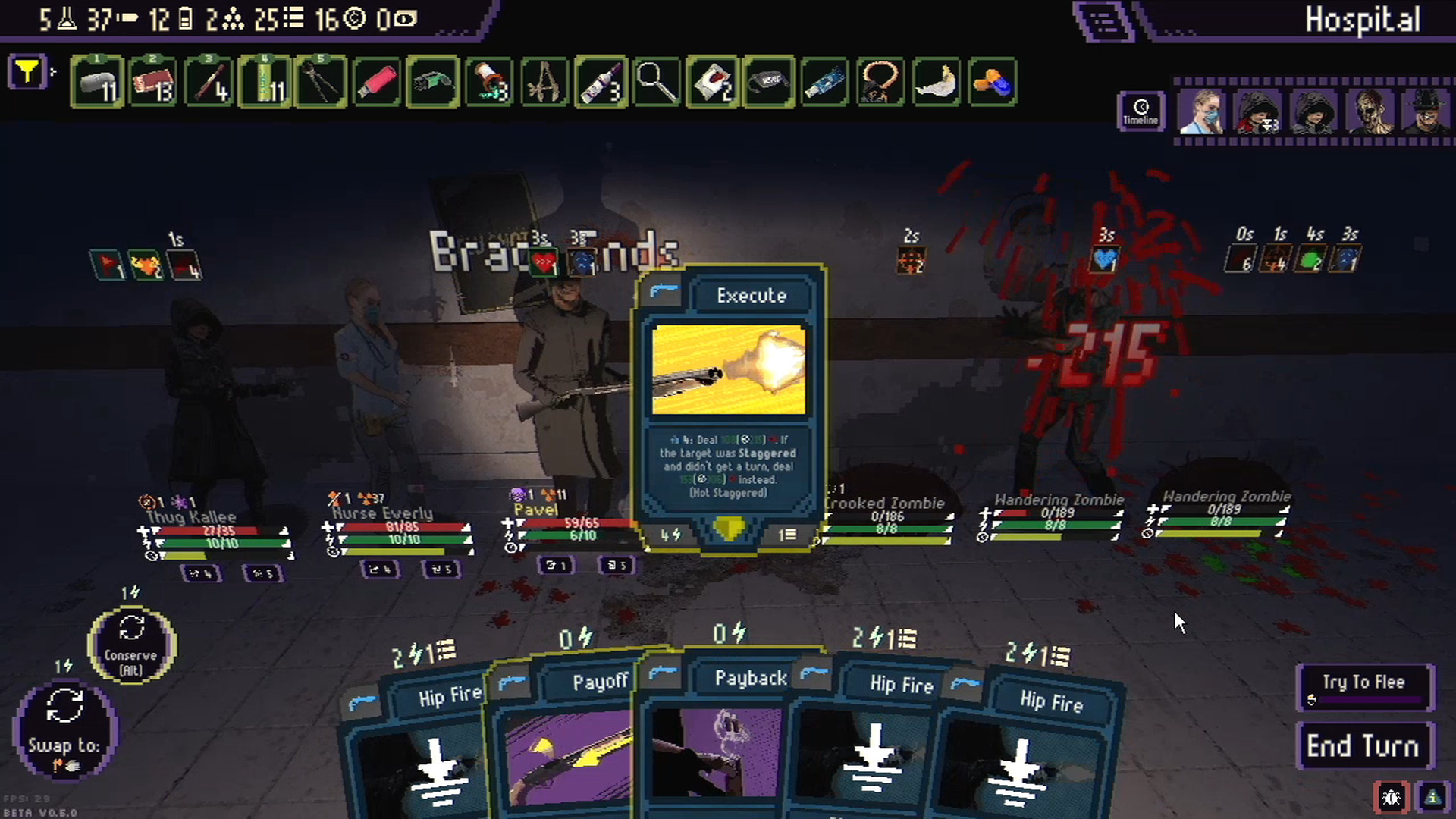 Le decisioni al di fuori del combattimento sono importanti tanto quanto quelle in combattimento, specialmente se desideri sopravvivere a questa città infestata dall'oscurità. Avrai la possibilità di aggiornare le tue carte e il tuo equipaggiamento attraverso interazioni nel mondo e opportunità di scambio.
Contenuti di Draft of Darkness
Una carta è valida solo quanto la sua arma: le carte attacco sono collegate a un'arma, la gestione delle risorse delle armi e del mazzo è fondamentale per assicurarsi che la build sia pronta a sconfiggere ciò che si nasconde nell'ombra;
L'oscurità è migliore come gruppo?: Trova amici e nemici in agguato nel profondo dell'oscurità. Gestisci lo stato della tua festa, evita radiazioni e infezioni a ogni costi;
Ogni morte porta ricompense: Alla fine di ogni corsa, riceverai crediti che possono essere utilizzati per aprire buste e sbloccare nuove carte iniziali. Ogni morte è un'occasione per trovare nuove strategie;
Fai attenzione a ciò che chiedi: Draft of Darkness ha un sistema unico di "progressione della meta-storia", ogni decisione può alterare l'esito della storia e consentire nuovi modi di progredire.
Draft of Darkness: Dettagli sull'Accesso Anticipato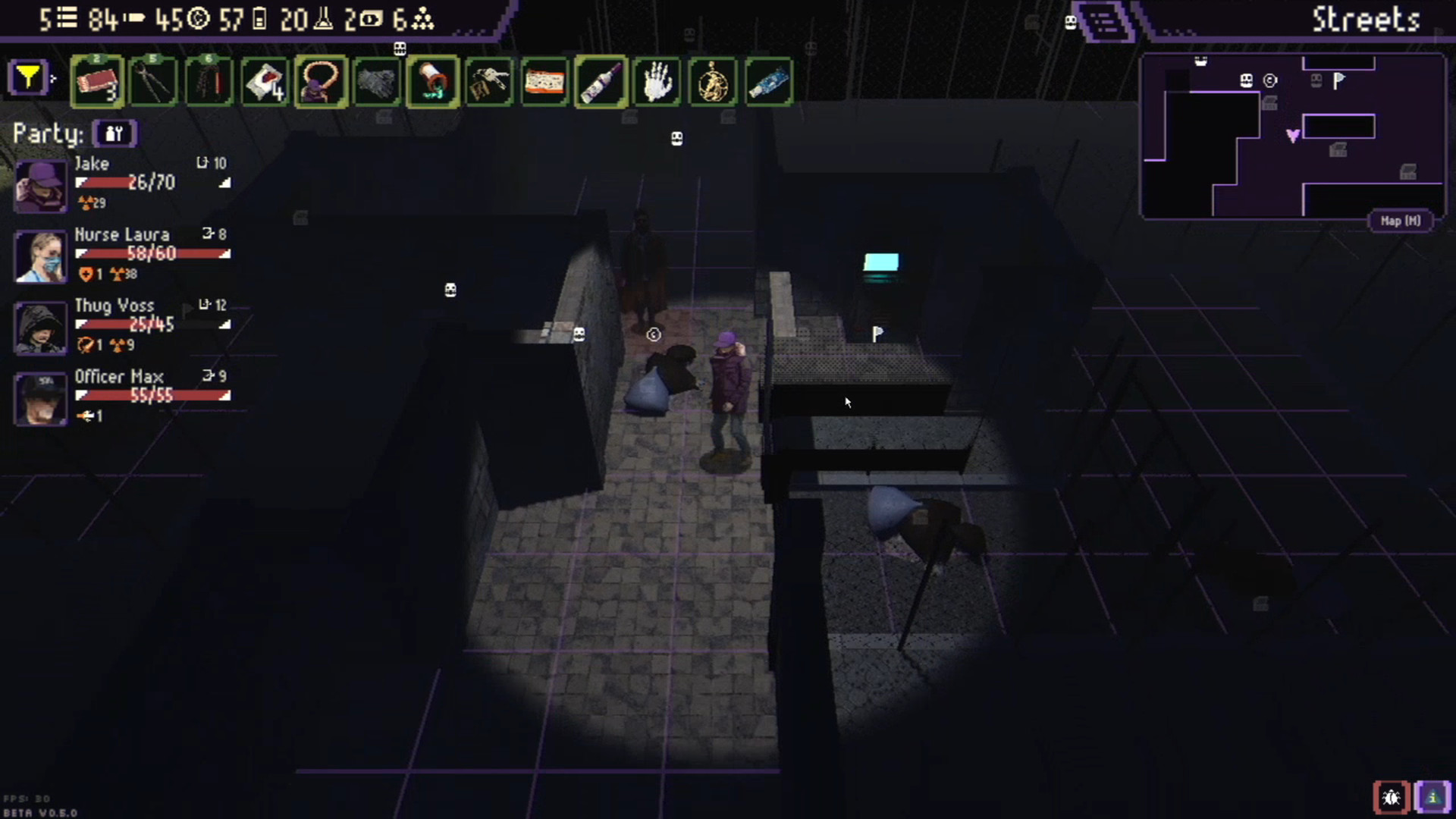 L'accesso anticipato è previsto da sei mesi a un anno, in base alla soddisfazione dei giocatori. La versione completa avrà più contenuti (eroi, compagni, tipi di armi, carte, nemici, boss, aree, finali). Il gioco verrà anche migliorato durante l'accesso anticipato, sia visivamente che come qualità della vita a seconda del feedback dei giocatori. Nella demo ora disponibile, il gioco dura tra le sei e otto ore con segreti, risultati e sblocchi dove si può perseguire, che aggiungeranno molte ore di gioco.
Di seguito, il trailer:
E voi, cosa ne pensate di questo gioco? Anche a voi mancava un Dungeon Roguelike che si mischiasse con creazione di mazzi e all'horror? Diteci cosa ne pensate qua sotto!