Salvonissimamente salve FollwoHz!
Come riferito da Gamingbolt.com, Dall'annuncio di Elden Ring in occasione della conferenza stampa dell'E3 di Microsoft l'anno scorso, non si è più sentito e visto quasi nulla sul gioco, ma presto potrebbero trapelare nuovi dettagli in proposito.
Sony, infatti, ha dato conferma della lista di giochi che presenterà al Tapei Game Show di Taiwan il prossimo mese (6 febbraio – 9 febbraio) e, tra questi, è elencato anche il prossimo gioco di ruolo d'azione open world di FromSoftware .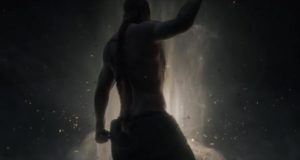 Per quanto sussista una minima possibilità che possa essere mostrata qualche novità in più sul gioco, è molto più probabile che mostreranno solo una versione ridotta per l'evento del trailer del gioco mostrato durante l'E3 lo scorso anno.
Altri giochi che verranno presentati nel corso della manifestazione comprendono titolo del calibro di Final Fantasy 7 Remake, The Last of Us Part 2, Marvel's Iron Man VR, Nioh 2, Marvel's Avengers, Cyberpunk 2077, Tales of Arise, Persona 5 Royal, Resident Evil: Resistance e molti altri.
Qui di seguito riportiamo l'intera line-up al seguente link.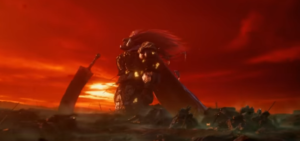 Sebbene Elden Ring sia attualmente sprovvisto di una data di uscita ufficiale, la stessa FromSoftware sembra aver fatto trapelare qualche piccola anticipazione in merito.
Di fatto, la compagnia nipponica ha recentemente diffuso un biglietto d'auguri di buon anno sul proprio sito ufficiale dove veniva menzionato il gioco e (squillo di trombe!) una sua probabile uscita per il mese di giugno!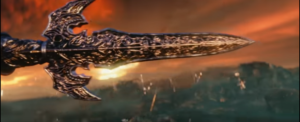 Ora, se non si tratta di un semplice errore e la cosa troverà conferma, ci si potrà aspettare un annuncio ufficiale nel prossimo futuro.
Ma l'eventualità che si tratti di un semplice errore rimane comunque aperta e, fintanto che il suddetto annuncio di conferma non verrà rilasciato, conviene prenderla piuttosto con cautela.

(Prime immagini interne tratte da Gamingbolt.com).