Benissimamente salve FollowHz!
Come riportato da Gamingbolt.com e da Commodore.it, la serie sparatutto Destiny 2 ha superato i momenti difficili del proprio inizio facendo enormi progressi, dato che lo Bungie ha avuto modo di promuovere il franchise in grande stile rendendolo disponibile per Google Stadia, ed ora è stato pubblicato un trailer per la prossima espansione del gioco, Season of Dawn.
Questa nuova stagione porterà alcune novità all'impianto narrativo dato che Osiride metterà alla prova i giocatori con una serie di avversari intenti a manipolare il tempo per annullare la vittoria ottenuta contro la Legione Rossa.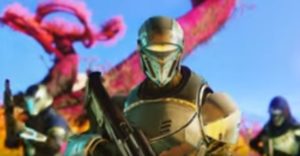 All'interno di questa espansione saranno poi disponibili sia contenuti gratuiti per tutti gli utenti sia contenuti a pagamento per coloro che posseggono il Season Pass, e inoltre vi sarà inclusa una nuova modalità di gioco, Master The Sundial Prototype, nonché nuove armi e equipaggiamento.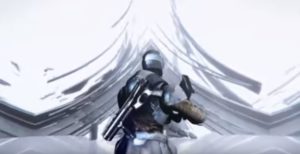 Qui sotto è riportato l'elenco dei suddetti contenuti, oltre al filmato del trailer per la stagione.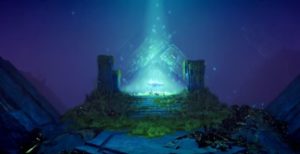 Destiny 2 è ora disponibile per PlayStation 4, Xbox One, PC e Stadia. La Season of Dawn inizierà su tutte le piattaforme il 10 di dicembre.
Contenuti gratuiti per tutti i giocatori
Rank Rewards Stagionali gratuite
Artefatto Stagionale: The Lantern of Osiris
Aiuta Osiris ad aggiustare la linea temporale sistemando quattro diversi Obelischi
Procedi attraverso i ranks stagionali per guadagnare l' Exotic Scout Rifle, Symmetry
Contenuti per i possessori del Season Pass
Sblocca immediatamente l' Exotic Scout Rifle, Symmetry
Nuova attività da 6 giocatori: The Sundial
Quest Esotiche, Armor Sets Stagionali e Ornamenti
Nuovi Triumphs, Bounties e Seasonal Lore Books Exotic Emote, Ghost, Ornament e Finisher
Ricompense addizionali del Season Pass da sbloccare
(Immagini tratte da Destinygame).