Salvissimamente salve FollowHz!
Come riportato da Dualshockers.com, nella giornata di oggi 29 ottobre il governo giapponese ha annunciato i nomi dei personaggi che saranno insigniti dell'Ordine della Cultura, e che dunque riceveranno il premio Persons of Cultural Merit.
Questo riconoscimento viene assegnato annualmente a tutte quelle personalità che si sono particolarmente distinti nel rendere contributi all'arte, alla cultura e alla letteratura giapponese in patria e nel mondo.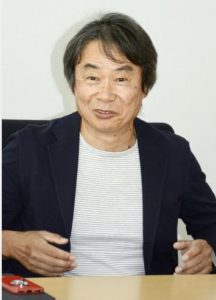 (Immagine tratta da Sankei.com).
Per l'edizione di quest'anno si conta nientemeno che Shigeru Miyamoto, leggendario autore di di classici per Nintendo quali Mario, Donkey Kong, The Legend of Zelda, Star Fox.
Il 66enne Miyamoto, parlando ai microfoni di Sankei.com, ha così commentato: "Voglio continuare a creare giochi così che non mi si dica "non dovresti ritirarti? Non voglio smettere prima di aver dato un sorriso a tutti i giocatori del mondo".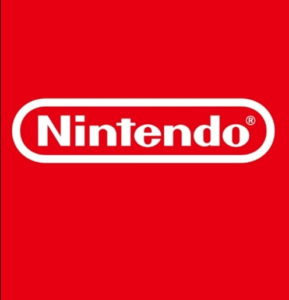 Altra grande personalità annoverabile tra i 21 selezionati per il premio è quella della mangaka Moto Hagio, considerata tra le fondatrici del genere Shojo.
L'Ordine della Cultura verrà conferito loro il 3 di novembre, festa nazionale della cultura, presso il palazzo imperiale, ed il premio Persons of Cultural Merit verrà assegnato il 5 di novembre.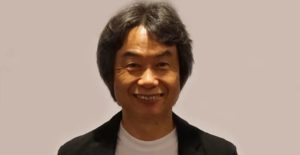 (Immagine tratta da Kotaku.com ).