Salvissimamente ben ritrovati FollowHz!
Come hardcoregamer.com a partire dalla giornata di oggi sono disponibili su Nintendo Switch i primi tre capitoli della serie Dragon Quest.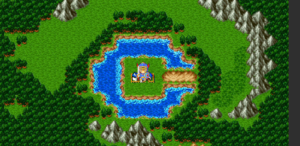 (Immagine tratta da Square-enix-games.com).

Noti anche sotto il nome di "Trilogia di Erdrick", i giochi in questione sono usciti in periodo compreso tra il 1986 (anno in cui fu messo in commercio il primo episodio in Giappone, cui fece seguito la pubblicazione in Nord America nel 1989) e il 1992, ognuno interconnesso all'altro con una storia riguardante un eroe leggendario.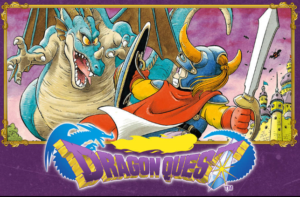 (Immagine tratta da Square-enix-games.com).

Ognuno dei giochi può essere acquistato separatamente: Dragon Quest a 4.99 euro, Dragon Quest II: Luminaries of the Legendary a 6.49 euro, Dragon Quest III: The Seeds of Salvation a 12.4 euro.
Un'occasione unica, per i fan di vecchia data, di poter ricominciare a giocare a Dragon Quest come nei bei tempi che furono, così come lo è per i giocatori più giovani di potersi avvicinare a questo classico senza tempo, nell'attesa che ulteriori dettagli sul prossimo capitolo della serie, Dragon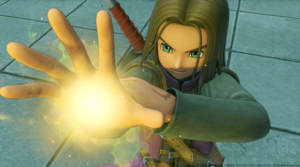 (Immagine tratta da Playcrazygame.com).
Per concludere, si ricorda che attualmente l'ultimo capitolo fino ad ora pubblicato, Dragon Quest XI S, è acquistabili nelle versioni per PS4, PC e Nintendo Switch.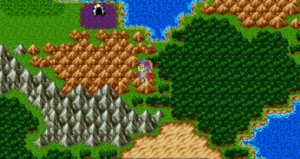 (Immagine tratta da Square-enix-games.com).