Salvonissimamente salve FollowHz!
Sarà re Foltest il personaggio che Shaun Dooley interpreterà nella serie Netflix ispirata alla saga fantasy The Witcher. La conferma, come riferito dal sito TheWitcherTV, è stata data dall'attore britannico tramite post su Instagram nel quale era ritratto un bicchierino di caffè da asporto con su scritto il proprio nome e il disegno di una corona: un messaggio che lascia pochi dubbi su quale ruolo il buon Dooley avrebbe interpretato!
Dunque l'attore inglese, il cui curriculum di tutto rispetto comprende, oltre a varie interpretazioni cinematografiche (come quella di Malcolm McNair in 1921 – Il mistero di Rookford), anche molti ruoli in veste di attore e voce narrante in varie serie programmi TV targati BBC (come il ruolo di Derek Bennett in The Road to Coronation Street) presterà il volto al personaggio del sovrano di Temeria, Pontar e Mahakam, nonché principe per parte materna di Sodden e protettore di Brugge ed Ellander, affascinante figura spesso presente nella serie di videogiochi realizzata da CD Projekt RED.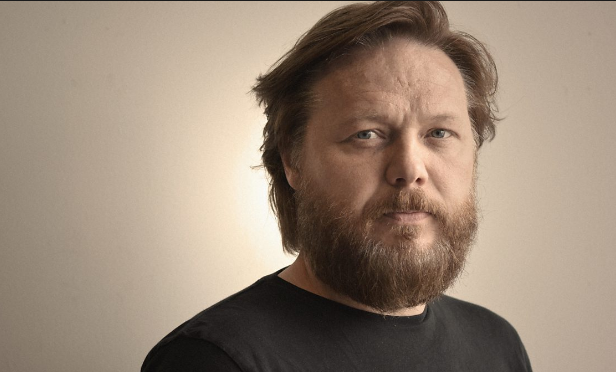 Netflix ha poi dato conferma ufficiale della notizia tramite un proprio portavoce.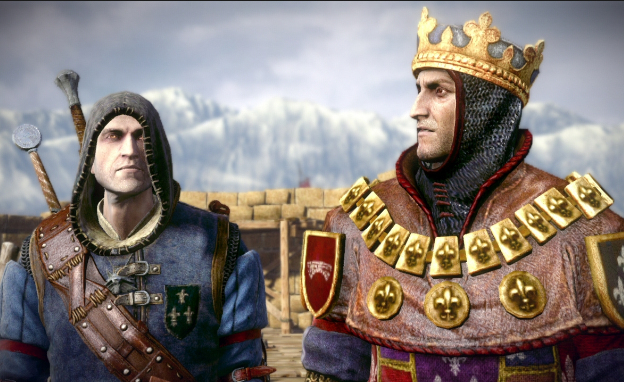 La serie farà il proprio debutto ufficiale verso la fine dell'anno e il cast comprenderà nomi del calibro di Henry Canvill nel ruolo di Relat of Rivia, Anya Chalotra nella parte di Yennefer, Freya Alla in quella di Ciri e Jodhi May in quella della regina Calanthe.
Dite la vostra e lasciate un mi piace!