Salve a tutti, cari FollowHz!
all'annuale Game Developers Conference parteciperanno Xbox e Playstation per parlare di novità, esclusive, multiplayer e indie come riferito dai loro social.
Playstation e Xbox alla gdc 2023: cosa ci aspetta
Playstation all'evento avrà uno stand in cui terrà una serie di sessioni con Playstation Studios divisi per esclusive first parties, multiplayer (Amplifying Multiplayer Experiences on PlayStation) e indie (PlayStation Indies – Innovation and Creative Processes"), tenuto da Shuhei Yoshida. Tra i giochi presenti non mancheranno novità riguardanti a Cyberpunk 2077, mostrato da NVIDIA con la modalità Ray Tracing Overdrive, e S.T.A.L.K.E.R. 2: Heart of Chernobyl.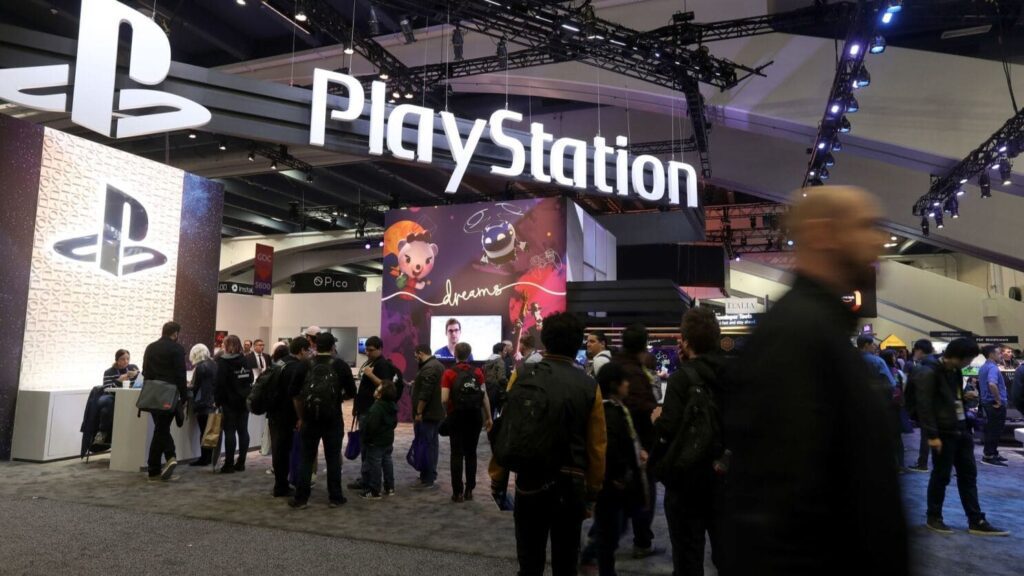 Xbox, invece, si concentrerà di più, in maniera simile agli altri anni, a raccontare quanto sia produttivo il sistema Xbox con le nuove tecnologie in sviluppo tramite i videogiochi già usciti su PC e Xbox.
Game Developers Conference: di cosa si tratta
La GDC è l'annuale fiera di San Francisco che si tiene dal 20 al 24 marzo, un'occasione importante per parlare di videogiochi, sia per quanto riguarda le novità che come medium da approfondire con giorni dedicati alla formazione, all'ispirazione e al networking. Inoltre, GDC Expo mette in mostra gli ultimi strumenti e servizi di sviluppo di giochi di aziende tecnologiche leader come Amazon, Epic, Google, Intel, Nvidia, Oculus e Sony.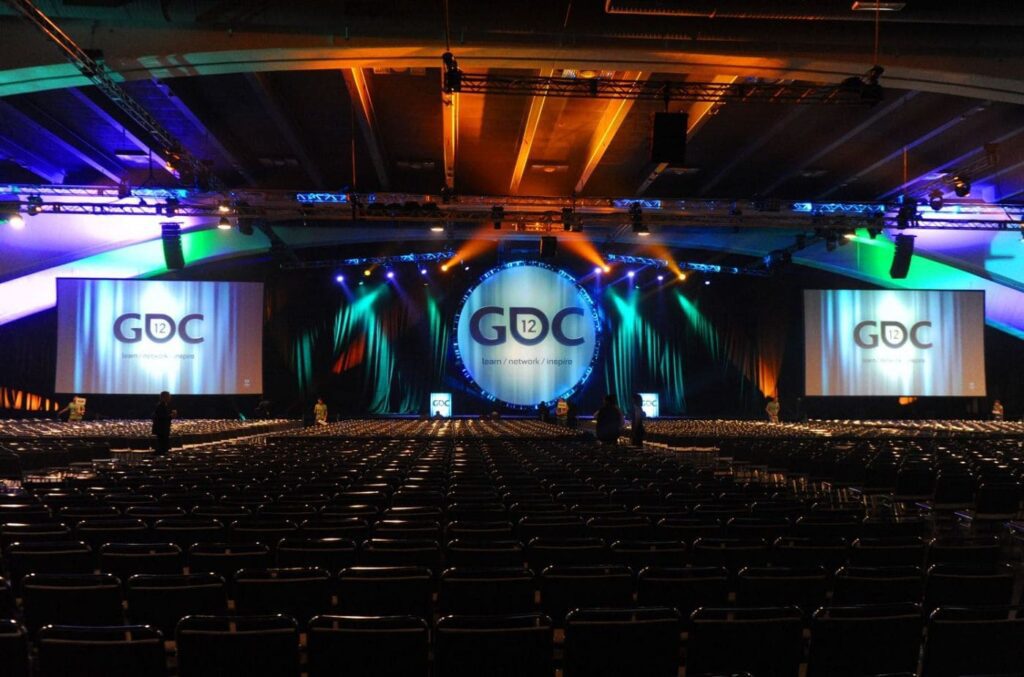 Non mancheranno spazi comunitari dedicati in cui i partecipanti alla GDC potranno prendersi una pausa da tutto l'apprendimento per rilassarsi e incontrare nuove persone in aree a tema per giochi indie giocabili, retrogames, e controller alternativi. Ci saranno anche due cerimonie di premiazione per riconoscere la creatività, l'abilità artistica e il genio tecnico dei migliori sviluppatori e giochi:
I Game Developers Choice Awards: il principale spettacolo di premi per videogiochi tra pari che celebra i migliori giochi e sviluppatori del settore.
L'Independent Games Festival: premierà i progetti più innovativi ed esemplari nello sviluppo di giochi indipendenti.
Sembra un paradiso, quindi, quest'evento.
E voi, che novità vi aspettate da quest'evento? Ditecelo qua sotto!