Bentornati cari Followhz,
State pronti per esplorare l'ignoto!!!
Animal Crossing e Doom sono due saghe videoludiche divenute celebri con il tempo. L'uscita dei nuovi capitoli ha avuto il caso fortuito di coincidere nel giorno 20 Marzo 2020, un elemento che ha permesso la richiesta da parte dei fan di un eccezionale crossover.
Un sogna all'apparenza irrealizzabile, ma che secondo un utente Reddit potrebbe divenire realtà grazie a Super Smash Bros Ultimate, il picchiaduro targato Nintendo che grazie a Masahiro Sakurai non ha mancato mai di stupire gli appassionati.
Che il Doom Slayer e l'adorabile Fuffi possano in qualche modo unirsi in una divertente scenetta? Osserviamo tutte le congetture che l'utenza ha deciso di creare, nella speranza che le software house produttrici possano finalmente dare vita ad un originalissimo prodotto.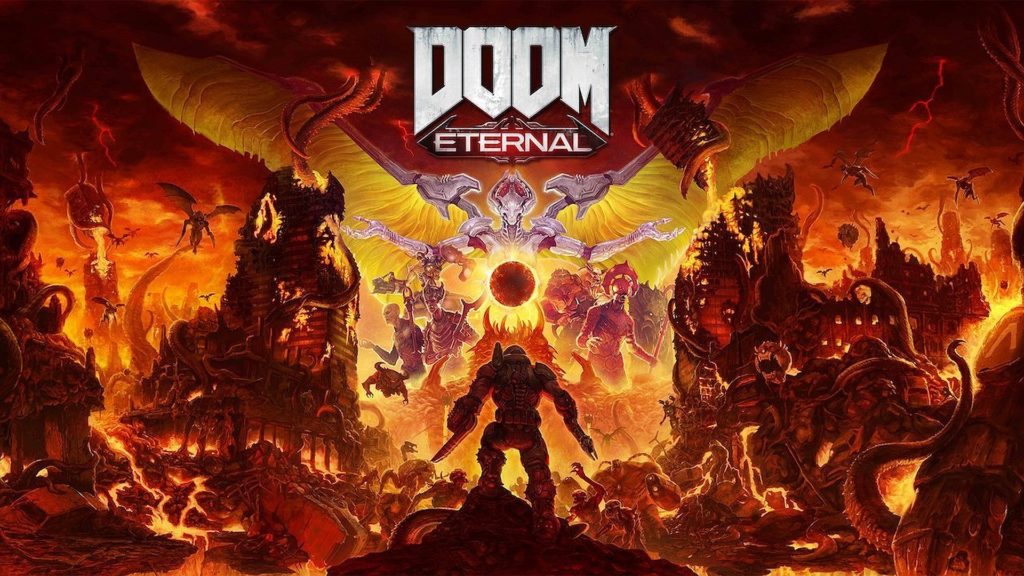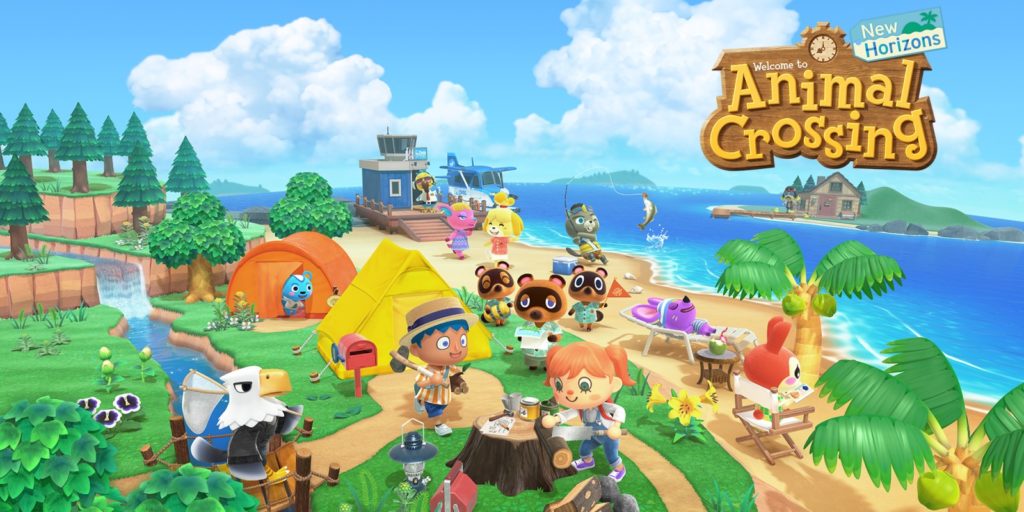 IF Doomguy gets revealed as a Smash Fighter, I bet Isabelle will be in the trailer in some way or another from NintendoSwitch
Ecco a voi il geniale post dell'utente "u/_s_e_r_", che ipotizza, nel caso che il Doom Guy venga aggiunto come personaggio DLC, una possibile scena crossover nella quale s'incontrano Fuffi, in lingua anglosassone Isabelle, con il silenzioso protagonista di un universo narrativo dalla violenza inaudita.
Osserviamo con calma queste ipotesi per comprendere meglio in che modo questa operazione potrebbe essere messa in moto, sempre che sia possibile. D'altronde chicche o sorprese di questo genere non possono che rendere felice ogni appassionato videogiocatore!!!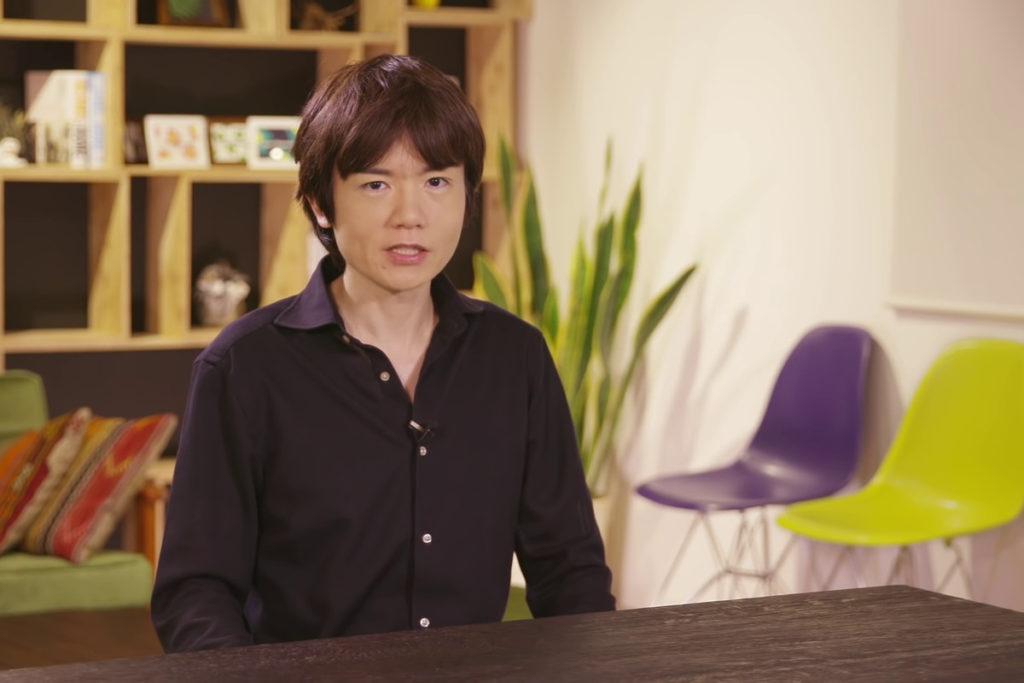 Innanzitutto quante sono le possibilità riguardo un'ipotetica aggiunta del Doom Guy nel parco lottatori di Super Smash Bros Ultimate? La risposta è presto detta. Seppur il personaggio considerato possa essere ritenuto violento, molto spesso gli sviluppatori sono stati in grado di adattare combattenti ben peggiori. Ridley e Snake sono degli ottimi esempi!!!
Dunque una sua aggiunta potrebbe portare elementi molto forti e maturi in un prodotto adatto a tutte le età, creando così un degno rivale per tanti personaggi dalla forza sovrumana o in qualche modo sbilanciati. Simpatici easter egg potrebbero poi animare alcune modalità divenute obsolete, smuovendole con inventiva e genialità.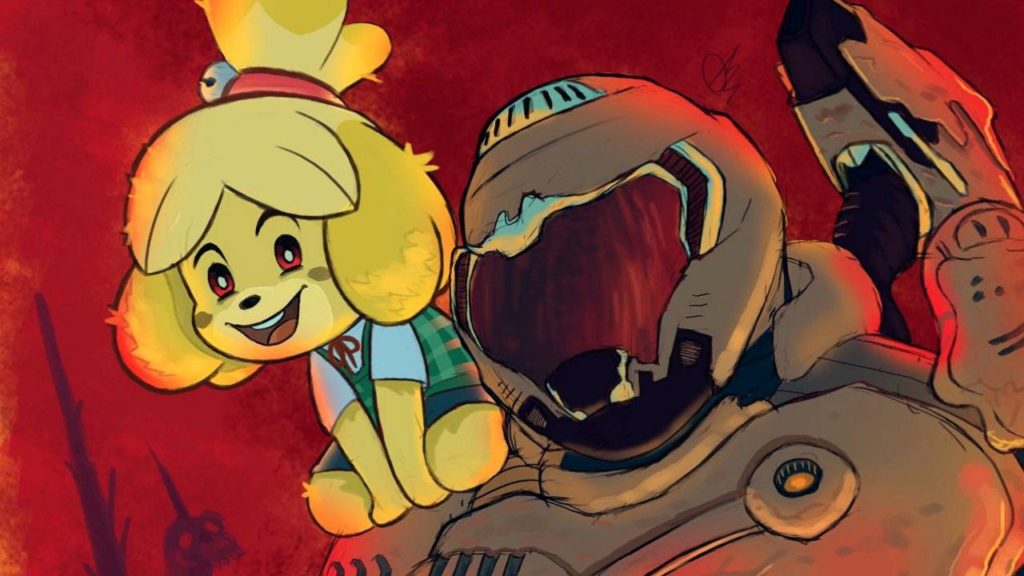 ID Software e Nintendo sono ampiamente propensi alla creazione di un crossover tra i due brand, e lo spazio più funzionale potrebbe essere proprio quello del caro picchiaduro ideato dalla Casa di Kyoto. Al momento sono solo speculazioni e l'arrivo di nuovi personaggi dovrebbe essere ritardato a causa del Coronavirus. 
Premesse per la creazione di elementi interessanti ci sono tutte e non manca di certo il supporto del pubblico, già all'opera per creare Mod e versioni alternative dei famosi videogiochi sopra citati. Impensabile invece l'impresa di uno strenuo sostenitore di questa stramba idea, il quale è riuscito a creare un Amiibo in grado d'unire i due personaggi, ispirato dall'amiibo di Isabelle di Animal Crossing:
Doom slayer Isabelle Amiibo – honestly surprised this hasn't been done yet! Enjoy 🙂 can't wait for March 20th to play both these awesome games !! ❤️@NintendoAmerica @bethesda @idSoftware #DoomEternal #doom #nintendo #AnimalCrossing #AnimalCrossingNewHorizons pic.twitter.com/VF9Z7HV7oS

— AJ (@ASoltysArt) March 9, 2020
Cosa ne pensate? Fatecelo sapere nello spazio riservato ai commenti