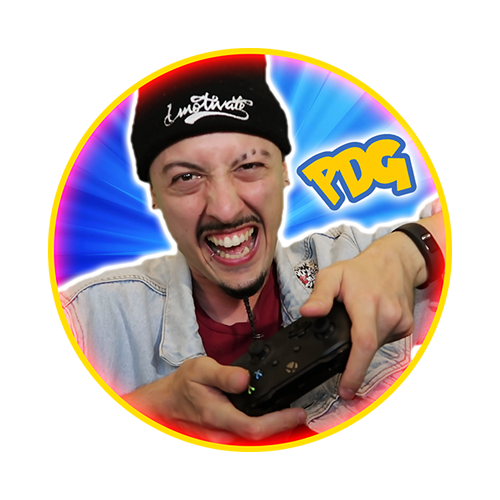 PLAYDOGAME | STYLE: FUNNY GAMING
– Videogiochi (gameplay, recensioni, novità)
– Vlogs (eventi, fiere cosplay, vacanze)
– Robe a caso (robe a caso!!!)
E se siete venuti fin qua per vedere un pro-player, PLAYDOGAME è il pro-player del divertimento assicurato (è che non sapevo come dire che non so giocare…).
Un video nuovo alla settimana (o di più se dovessi averne il tempo e la voglia), salvo imprevisti super mega serissimi!!!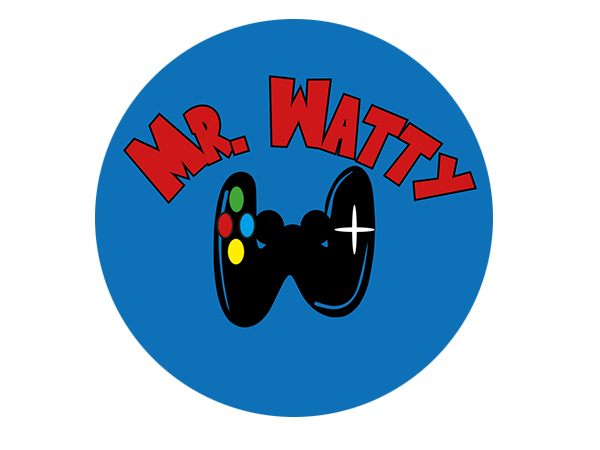 MR.WATTY | STYLE: RETRO GAMING / FUNNY
Gameplay, ma non solo, dalle sue diverse passioni nascono i "WattVlog" e i  "Parliamo-di". Tratta principalmente videogiochi retrò.
Genere preferito: l'horror, "jumpscare". Gameplay molto "chiacchierati" con opinioni, pensieri e riflessioni riguardo ad un gioco, per entrare così nella dimensione ludica e giocare come se si fosse tutti dietro lo schermo del suo pc.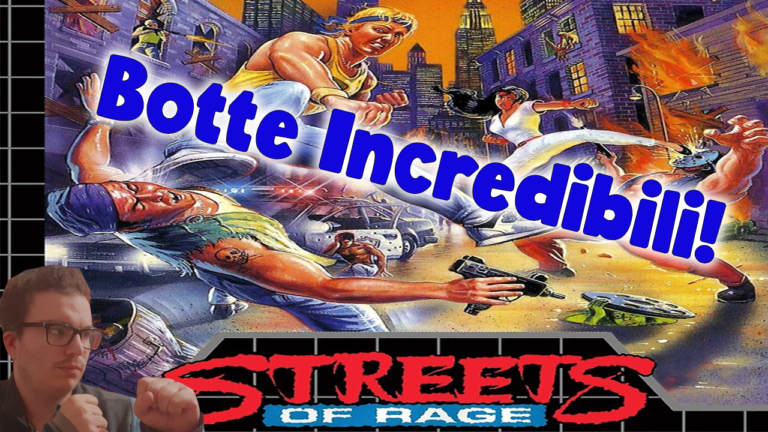 Oggi, in Retrolovers, picchiamo tutti in Streets of Rage su Sega Genesis/Mega Drive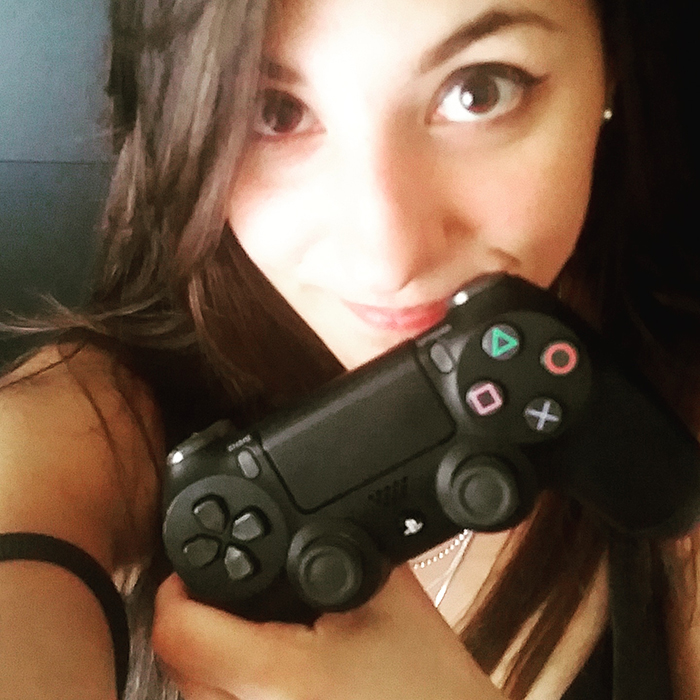 EMYLURE | STYLE: GAMEPLAY FORTNITE – CALL OF DUTY
Ciao a tutti! Sono EmyLure, una streamer di Twitch che porta Fortnite, Call Of Duty e un po' di sana e onesta schizzofrenia. Gioco da quando avevo 16 anni, ho iniziato da PC con gli mmorpg per poi spostarmi sulla console Ps4 (anche se porobabilmente avrei dovuto fare il contrario). Un abbraccio a tutti, ci vediamo online!.