Salve a tutti, cari FollowHz!
purtroppo, Frictional Games ha annunciato che non potrà rimanere nei tempi, quindi, Amnesia the Bunker, il tanto atteso nuovo capitolo horror della serie, uscirà il 16 maggio sempre su Gamepass per PC, Xbox One, Xbox Series X/S e PS4.
Amnesia the Bunker: cosa sappiamo
Come vi avevo già detto in questo articolo, Amnesia the Bunker è il nuovo horror in prima persona di Frictional Games, già autrice di tanti altri Amnesia. A differenza dei giochi precedenti, quest'horror sarà sandbox con possibilità di compiere diverse scelte che cambieranno oggetti, minacce e risorse. Giocheremo in prima persona nei panni di Henri Clement, un soldato durante la Prima Guerra Mondiale bloccato in un bunker apparentemente abbandonato, ma ovviamente, qualcuno o qualcosa c'è e vuole ucciderlo. L'obiettivo è "semplice": sopravvivere e uscire, ma riusciremo anche a scoprire cos'è successo agli altri soldati. Saremo armati di un revolver, una rumorosa torcia a dinamo, granate a gas e altri scarsi rifornimenti da raccogliere e fabbricare lungo la strada.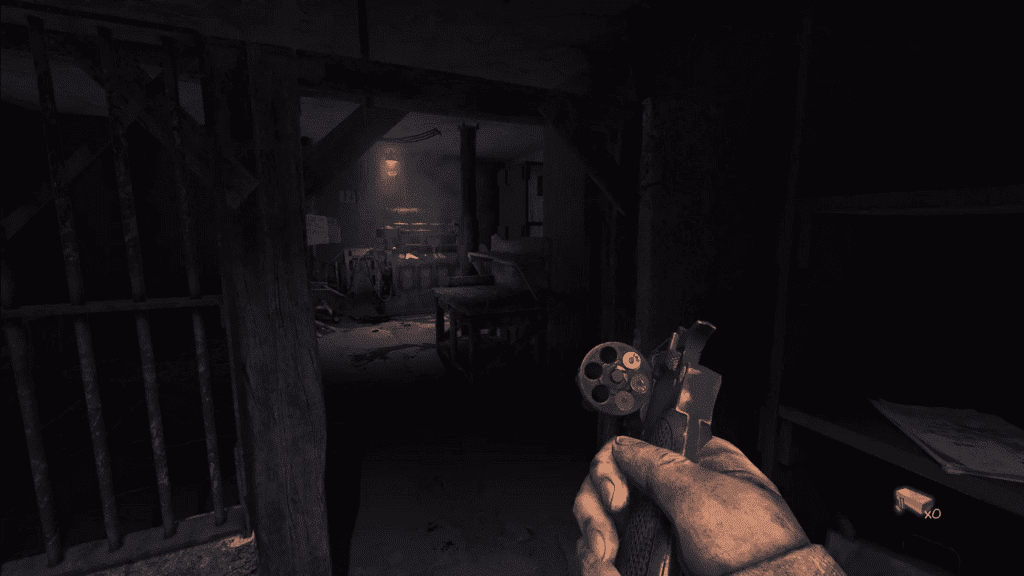 Il piccolo team ha spiegato che il rinvio è dovuto al fatto che stanno passando un brutto inverno in cui molti di loro si sono ammalati, cosa che in un team di queste dimensioni inevitabilmente porta ad un rinvio dei progetti.
Di seguito, il trailer:
E voi, cosa ne pensate? Lo aspettate con ansia? Ditecelo qua sotto!