Salve a tutti, cari FollowHz!
Square Enix ha pubblicato nuove immagini riguardanti il tanto atteso Final Fantasy 7 Crisis Core Reunion, la remastered del già action rpg (quindi in linea col genere odierno di Square Enix per i nuovi Final Fantasy) nato su psp e prequel di Final Fantasy 7 ed uscirà su tutte le piattaforme il 13 dicembre.
Final Fantasy 7 Crisis Core Reunion: di cosa si tratta
Final Fantasy 7 Crisis Core Reunion presenterà l'originale capitolo nato su PSP con la stessa trama ma con grafica in HD, modelli 3D (tra personaggi e sfondi) completamente ridisegnati, un combat system migliorato focalizzato sulla fluidità, doppiaggio completo di tutti i dialoghi in inglese e giapponese (con l'interfaccia in tutte le lingue) e un nuovo arrangiamento della colonna sonora da parte del compositore originale Takeharu Ishimoto.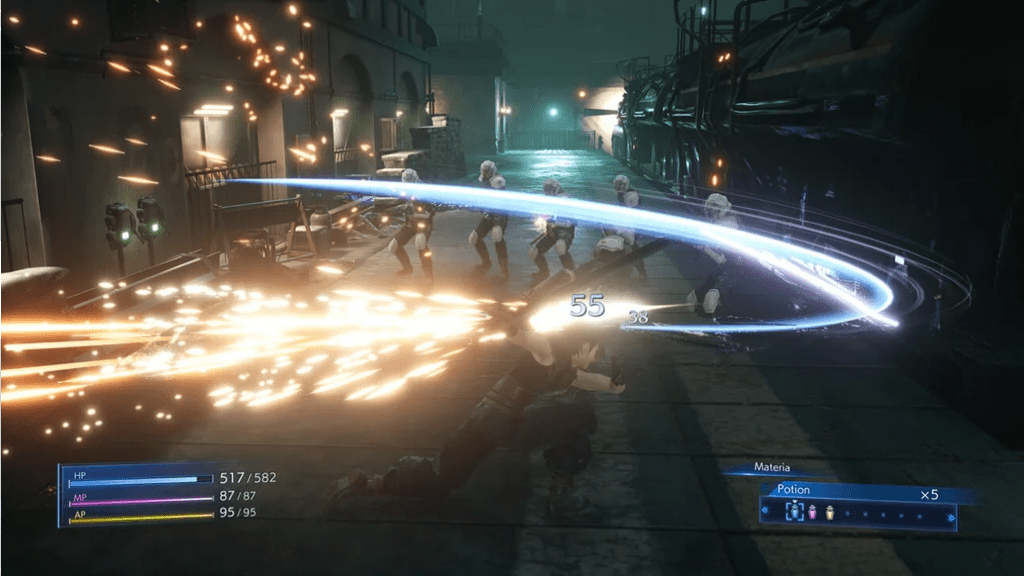 L'intelligenza artificiale è stata resa più aggressiva per controbilanciare le modifiche dall'originale portando il giocatore a muoversi con maggior furbizia rispetto all'originale. In generale, i boss hanno devastanti mosse caricate che costringono il giocatore all'offensiva, quindi, è più facile sconfiggerli usando le loro debolezze elementali o stordirli per evitare bordate terrificanti. Inoltre, sarà possibile utilizzare i poteri delle materia, riempirsi MP, punti vita e AP con gli oggetti posseduti in qualunque momento dai menu completamente rinnovati. Rimarrà, però, invariato il sistema della slot, il Digital Mind Wave, che offrirà grossi bonus passivi e mosse finali devastanti (le Limit Break) in modo completamente casuale come una slot machine nella parte alta dello schermo durante i combattimenti.
Final Fantasy 7 Crisis Core Reunion: la solita iconica storia
Quindi, proprio come nell'originale, la storia è ambientata 7 anni prima degli eventi di Final Fantasy 7 e controlleremo Zack Fair, un giovane e ambizioso soldato della Shinra col compito di rintracciare Genesis Rhapsodos, un soldato di 1° classe. Nel suo viaggio scoprirà gli oscuri segreti degli esperimenti della Shinra e i mostri che vengono creati. Nel gioco non mancheranno Cloud, Sephiroth, Aerith e altri personaggi del settimo capitolo.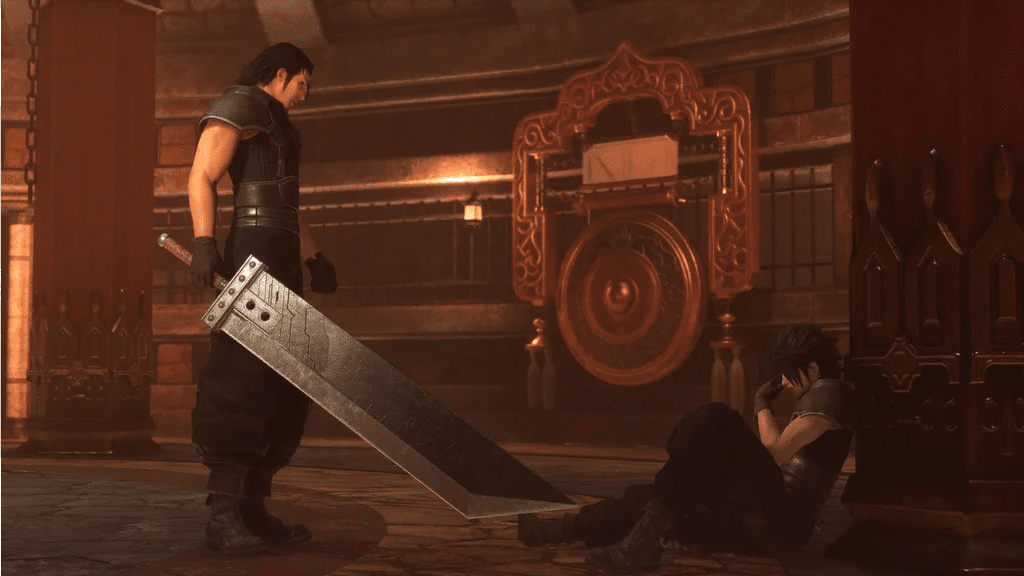 Per il preacquisto di Final Fantasy 7 Crisis Core Reunion, i giocatori riceveranno il set di materie Soldier composto da: materie Ignis oscuro, Crio oscuro e Fulgor oscuro disponibili dall'inizio del gioco che applicheranno agli attacchi gli effetti "Veleno" e "Silenzio" in aggiunta ai rispettivi danni elementali.
La Deluxe Digital Edition, invece, contiene la Final Fantasy 7 Crisis Core Reunion mini soundtrack e l'artbook originale "Heroes Past and Present The Art of Final Fantasy 7 Crisis Core Reunion".
Di seguito, il trailer:
E voi, l'avete già preordinato? Ditecelo qua sotto!