Salve salvissimo FollowHz!
Come riporta Gamingbolt.com, Nintendo ha ottenuto più che buoni riscontri in termini  di vendita degli hardware ed anche annunciato i numeri relativi alle vendite software dei titoli first-party per Switch .
Mario Kart 8 Deluxe è ancora in cima alle classifiche dei titoli first party per Nintendo Switch più venduti con 22,96 milioni di unità, seguito da Super Smash Bros. Ultimate con 17,68 milioni.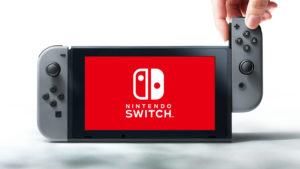 Tuttavia, l'elenco mostra alcuni nuovi giochi come Pokemon Sword and Shield e Luigi's Mansion 3, i quali hanno venduto rispettivamente 16,34 e 5,37 miliondi copie vendute.
Tali cifre potranno apparire non eccessivamente sorprendenti per Pokemon Sword e Shield, nel caso di Luigi Mansion 3 raggiungere questo risultato nel giro di due mesi dal lancio appare davvero stupefacente.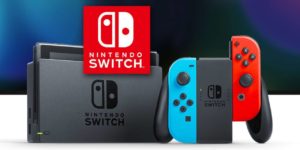 I dati di vendita aggiornati per il trimestre conclusosi il 31 dicembre includono anche The Legend of Zelda: Link's Awakening che ha venduto 4,19 milioni di unità; Ring Fit Adventure che si attesta a 2,17 milioni di unità; Astral Chain vendendo 1,03 milioni; e Marvel Ultimate Alliance 3: The Black Order vendendo 1,02 milioni di milioni.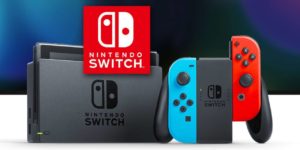 Da quando è stata lanciata la console ibrida, oltre 310,65 milioni di titoli Switch sono stati venduti in tutto il mondo.
Altre imperdibile esclusive per Nintendo Switch sono in arrivo nei prossimi mesi come Animal Crossing: New Horizons e Xenoblade Chronicles: Definitive Edition.
Con Nintendo che aumenta le sue previsioni passando da 18 milioni di console Switch entro la fine dell'anno fiscale a 19,5 milioni, le aspettative per il trimestre appaiono piuttosto succose.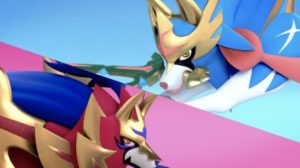 (Immagine di sfondo tratta da Gamingbolt.com).