Salve salvone salvissimo FollowHz!
Come riferito da Gamingbolt.com, sta' per fare ritorno sulla scena il mondo di The Walking Dead con un nuovo, splendido titolo VR chiamato The Walking Dead: Saints and Sinners.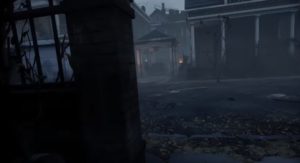 Questa opera a firma di Skydance Interactive promette di dare ai i fan tutto ciò che si aspettano dalla serie: zombi, ancora più zombi e molti sopravvissuti intrappolati nelle peggiori situazioni possibili.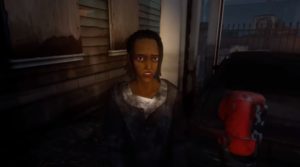 Ora è disponibile un nuovo video di gameplay che da modo di esplorare gli ambienti presenti all'interno dell'action adventure in prima persona, 20 minuti di gioco ininterrotto gentilmente concessi dagli illustrissimi colleghi di IGN (la fortuna sia loro sempre propizia).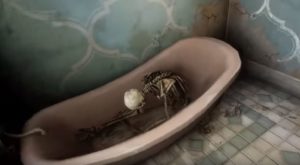 Non pochi appassionati potranno sentire un leggero senso di delusione perchè, nel corso del filmato, le scene di allegri massacri di zombi (piacevole attività ricreativa per chi si diletta in tranquille scampagnate attraverso le contrade desolate dei mondi devasti da cataclismi vari) sono piuttosto rare, mentre l'esplorazione ambientale, nonché l'interazione con gli NPC,  la fa da padrone per gran parte del tempo.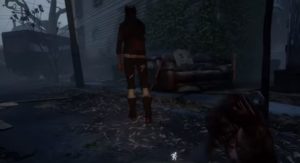 Attualmente The Walking Dead: Saints and Sinners è disponibile per PC oltre a vari tipi di visori VR compatibili, e uscirà entro la fine dell'anno per PS4 e PS VR (potrebbe essere un'idea per un buon regalo natalizio da fare a qualche amico o magari a voi, stessi, volendo).
(Immagini interne tratte da IGN).