Salvonissimamente salve FollowHz!
Come riferisce DSOGaming.com, lo sviluppatore Alessandro Guzzo è al momento all'opera su un gioco di avventura horror per PC di ispirazione lovecraftiana chiamato The Alien Cube, il quale impiegherà come motore il CRYENGINE.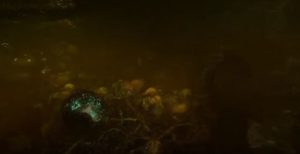 Recentemente è stata resa disponibile una demo gratuita da poter provare liberamente.
In The Alien Cube il giocatore si trova a interpretare il ruolo di Arthur, un uomo solitario la cui vita sta per cambiare radicalmente.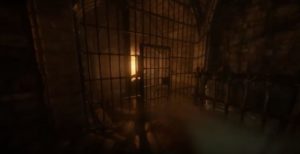 Dalla descrizione ufficiale del gioco si apprende che è stata fatta una misteriosa scoperta, fatto questo che segna l'inizio di una serie di eventi alquanto strani che sembrano preannunciare una rivelazione spaventosa.
Vi è nel mondo una verità inenarrabile a malapena nascosta, qualcosa di oscuramente ignoto che nessun occhio umano dovrebbe mai contemplare.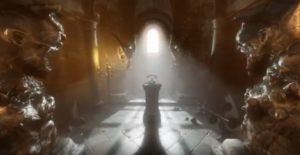 L'Oscurità minacciosa sarà dunque ciò da cui i giocatori dovranno fuggire.
La demo è scaricabile a seguente link e qui di sotto al testo, o lettori carissimi, è riportato il video del reveal trailer dedicato al gioco.
Mettetevi pure comodi e godetevi il breve spettacolo!  
(Immagini tratte da Alessandro Guzzo).