Salvonissimamente salve FollowHz!
Come riferito da Twinfinte.net, durante la conference call con gli investitori e e analisti il CEO di Ubisoft, Yves Guillemot, ha discusso riguardo le prossime generazioni di console Sony e Microsoft.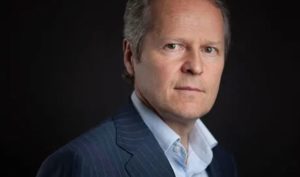 (Immagine tratta da The Guardian.com).
" Siamo dell'idea che l'arrivo delle nuove console incrementerà notevolmente il mercato.
La cosa importante è che quando arrivi alla prossima generazione di console puoi vendere i tuoi giochi per lungo tempo.
Siamo molto lieti che il lancio di queste console sia vicino perché ciò beneficerà i giochi che pubblicheremo."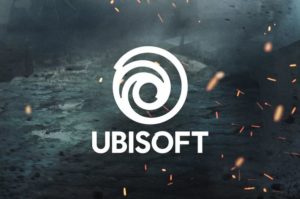 (Immagine tratta da Polygon.com).
Guillemot ha poi aggiunto che le due generazioni di console coesisteranno per un certo periodo, cosa che risulterà di grande aiuto per la compagnia.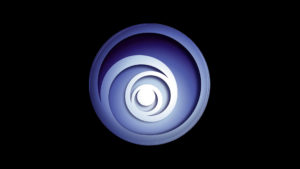 In seguito gli è stato chiesto di chiarire se i cinque più importanti giochi in arrivo per il prossimo anno fiscale (Watch Dogs: Legion, Gods and Monsters, e Rainbow Six Quarantine, più due titoli tripla A non ancora annunciati) saranno disponibili su entrambe le console di attuale e prossima generazione, in modo da sfruttare le potenzialità delle seconde, o soltanto attraverso la retrocompatibilità.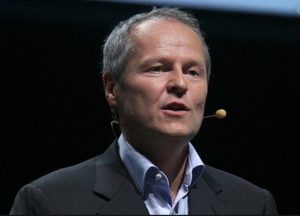 (Immagine tratta da Europeanceo.com).
"Si, questi cinque titoli saranno presenti nelle console di attuale e prossima generazione avvantaggiandosi delle piene potenzialità delle nuove caratteristiche delle macchine, le quali risulteranno estremamente interessanti per i giocatori.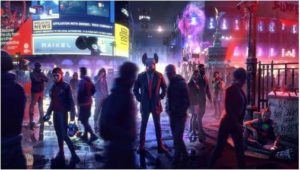 (Immagine tratta da Twininfinite.net).
Sarete in grado di scaricare contenuti in maniera ben più rapida, i giocatori si troveranno davanti un migliore frame rate… dunque ci saranno molti elementi di ottima qualità in arrivo con queste nuove macchine".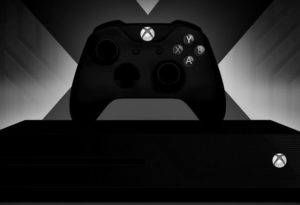 (Immagine tratta da Gamespot.com).
Precedentemente all'intervento di Guillemot, il direttore finanziario Frederick Duguet ha poi fatto presente che Ubisoft intende pubblicare da tre a quattro titoli tripla A all'anno oltre l'anno fiscale 2021, ossia dopo la data del 30 Marzo 2021.
Un gran bel programma, non c'è che dire!
Rimanete sintonizzati, o lettori, per ulteriori aggiornamenti in merito!