Benissimamente ben ritrovati FollowHz!
Due giorni fa la pagina ufficiale Twitter di The Witcher ha pubblicato un messaggio dove si annunciava che Capcom un nuovo evento crossover tra Monster Hunter: World e The Witcher 3.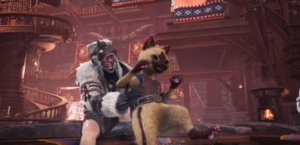 Questo appuntamento, il secondo di questo genere dopo quello organizzato febbraio, avrà luogo a partire da venerdì 26 di luglio e si protrarrà fino a giovedì 29 agosto.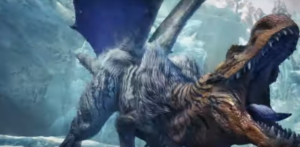 Qui di seguito è riportato il testo del messaggio:
"L'antico Leshen torna in Monster Hunter: World su PC, PS4 e Xbox One!

Ancora una volta i cacciatori di livello 50 o superiore saranno in grado di prendere parte a un sfida in modalità multiplayer, Contratto: The Woodland Spirit e poter così ottenere oggetti ispirati da Witcher 3!"
The Ancient Leshen returns to @monsterhunter: World on PC, PS4 & Xbox One! Once again hunters of Rank 50 or above will be able to take part in the multiplayer challenge, Contract: Woodland Spirit and get items inspired by The Witcher 3!

????️ July 26th 5PM-August 29th 4:59PM (PST) pic.twitter.com/aS5tiO0p5T

— The Witcher (@witchergame) July 12, 2019
E' inoltre atteso per il 6 di settembre l'aggiornamento Monster Hunter: World – Iceborne, espansione di considerevole grandezza che introdurrà nuove aree di gioco, equipaggiamento, mosse e mostri da affrontare (di fatto questo è l'ultimo aggiornamento disponibile, perchè Capcom ha ribadito che non ve ne saranno di ulteriori in futuro).